Welcome to andpilates
"Pilates develops the body uniformly, corrects wrong posture, restore physical vitality, invigorates the mind and elevates the spirit."
Joseph Pilates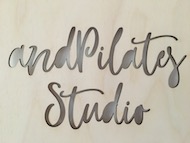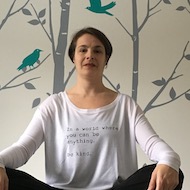 Welcome to my website. My name is Mel Coupland and I am
a Comprehensive Pilates Foundation Instructor who has been teaching since 1999 and Pilates has been my passion for much longer. I remain a Pilates student studying with gifted and inspiring teachers.
I feel Pilates should be accessible to all and is something to integrate into all aspects of your life, therefore I teach the only way I know how... from the heart.
I have a studio in Farnborough where I hold one-to-one or shared sessions. I hold mat and small equipment classes in Yateley and Crowthorne.
To find out more see my about page.